Achievements and Activities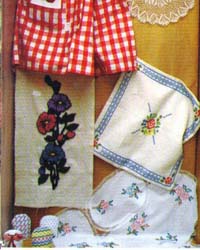 Throughout the years, the society has been proud of it activities and looks forward to improve its services in all its aspects of life.
The society works hard to develop itself serving the Palestinian society and its women in particular.
Its main achievments and activities mainly focused on organizing an opening ceremony for the establishment of the Baby Care Center, a charity breakfast to support prisoners and a charity Ramadan breakfast supporting Palestinians in Rafaf and Gaza.
The society also celebrated various religious and national occasions throughout the school year and participated in a party for childen organized by the Union of societies.